Crown Cutting offers expert concrete cutting and coring services throughout Southern California. Crown Cutting brings all the necessary equipment and crew to your job site and ensures the site is left clean afterwards. Working with us ensures that you will receive expert service for both the GPR scanning and concrete cutting aspects of your project. We perform cutting on wet concrete surfaces instead of dry. Cutting wet concrete uses a constant stream of the water in the saw to allow for very precise cuts and ensure longevity of the blade itself in addition to less stress on the one handling the saw. Wet concrete cutting ensures less concrete dust and also lowers the chance of the blade overheating.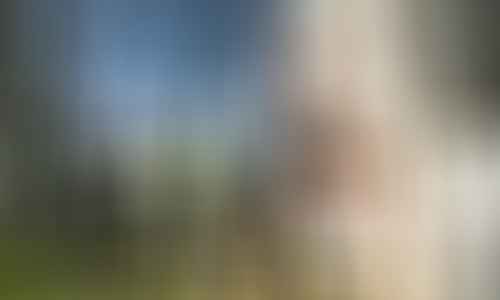 Wall sawing is one of the cornerstone concrete cutting solutions offered by Crown Cutting – and a procedure that requires specialized experience and expertise. We have both Crown Cutting uses wall sawing when creating openings through reinforced concrete walls and slabs, in addition to numerous other applications.
Wall saws are known not only for their precision cuts and speed, but also for their safety – when in the hands of experienced operators.
We employ a range of handsaws that range from gas, electric, and hydraulic at Crown Cutting. Most commonly employed for tight quarters or situations that require hand demolition and our sawing options will provide you with the best options.
Flat sawing can also be referred to as slab sawing. It's used to cut trenches and openings to accomplish tasks like creating control joints or laying underground pipes and wires.
From small cuts to deep cuts Our flat saws can cut different levels of concrete and asphalt. Crown Cutting utilizes saws with diamond blades that cut horizontal, flat asphalt and concrete surfaces up to a depth of as much as 33 inches.
With a variety of tools and labor resources all over the world, Crown Cutting's team of flat saw operators possesses the strength and capability to meet your requirements.