Demolition & Hauling Concrete
A big part of construction debris hauling is the disposal of what we haul. Every member of our team is licensed and bonded, and cares about the work they do including where everything we haul winds up.
We have a wide range of experience and solid relationships with other contractors and subcontractors in the area. We understand that a residential as well as a commercial construction site has a lot of moving parts and as one of those parts, cooperation is key.
Debris hauling can be performed during or after a job is complete, and at Crown Cutting. we're happy to work closely with you as well as your contractors to ensure that our part of the process is done on time exactly when required.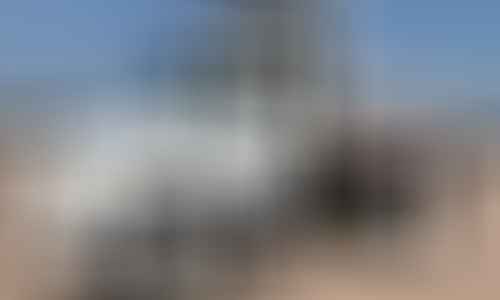 Concrete demolition is the tearing down of concrete buildings and other structures.
As concrete structures age, they can deteriorate and can pose a serious danger to people who live or work around them. Concrete demolition is the process of tearing down concrete buildings and structures. Whether because of foundational concerns or to simply make way for newer structures, concrete demolitions happen all the time. The demolition process can be dangerous, and should only be performed by demolition professionals.